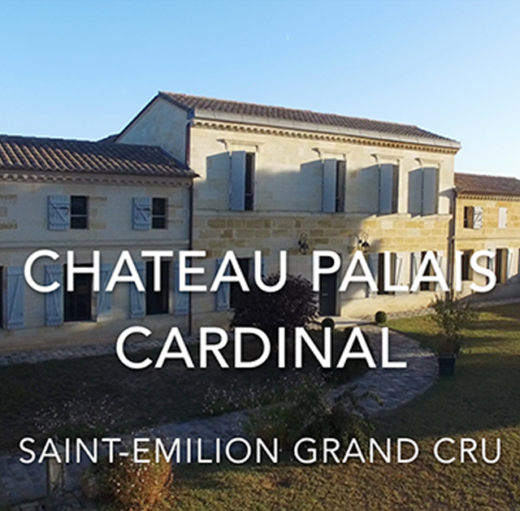 We are glad to present the new video we made at the Château Palais Cardinal !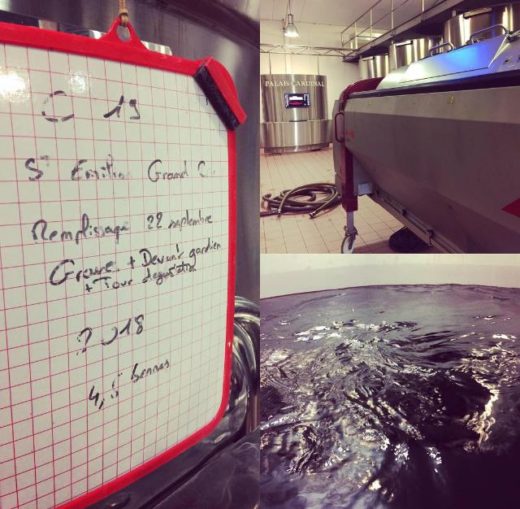 The alcoholic fermentation come to an end and the heat from the tanks is still here at the winery. Next step for the team : separate the liquid part (the wine) to the solid oneSuite..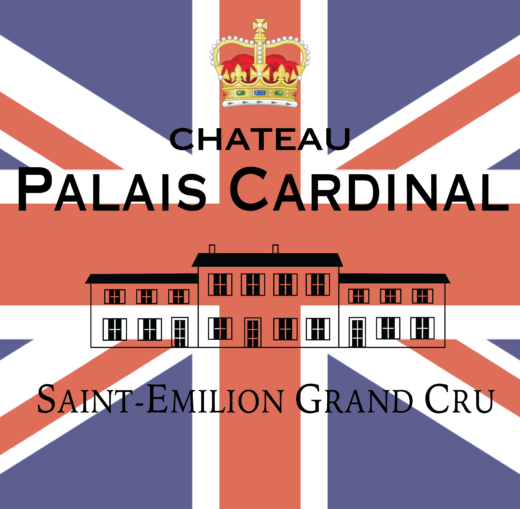 Following the new version of our website we just finish the English version ! You are now able to discover more information about the Château Palais Cardinal, our wines & methods, without using Google Translate.Suite..